International Media Production & Creative Communications Agency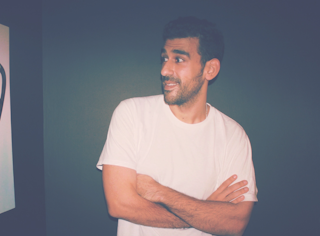 Tariq Ibrahim - Composer
Collaborators
Tariq Ibrahim - Composer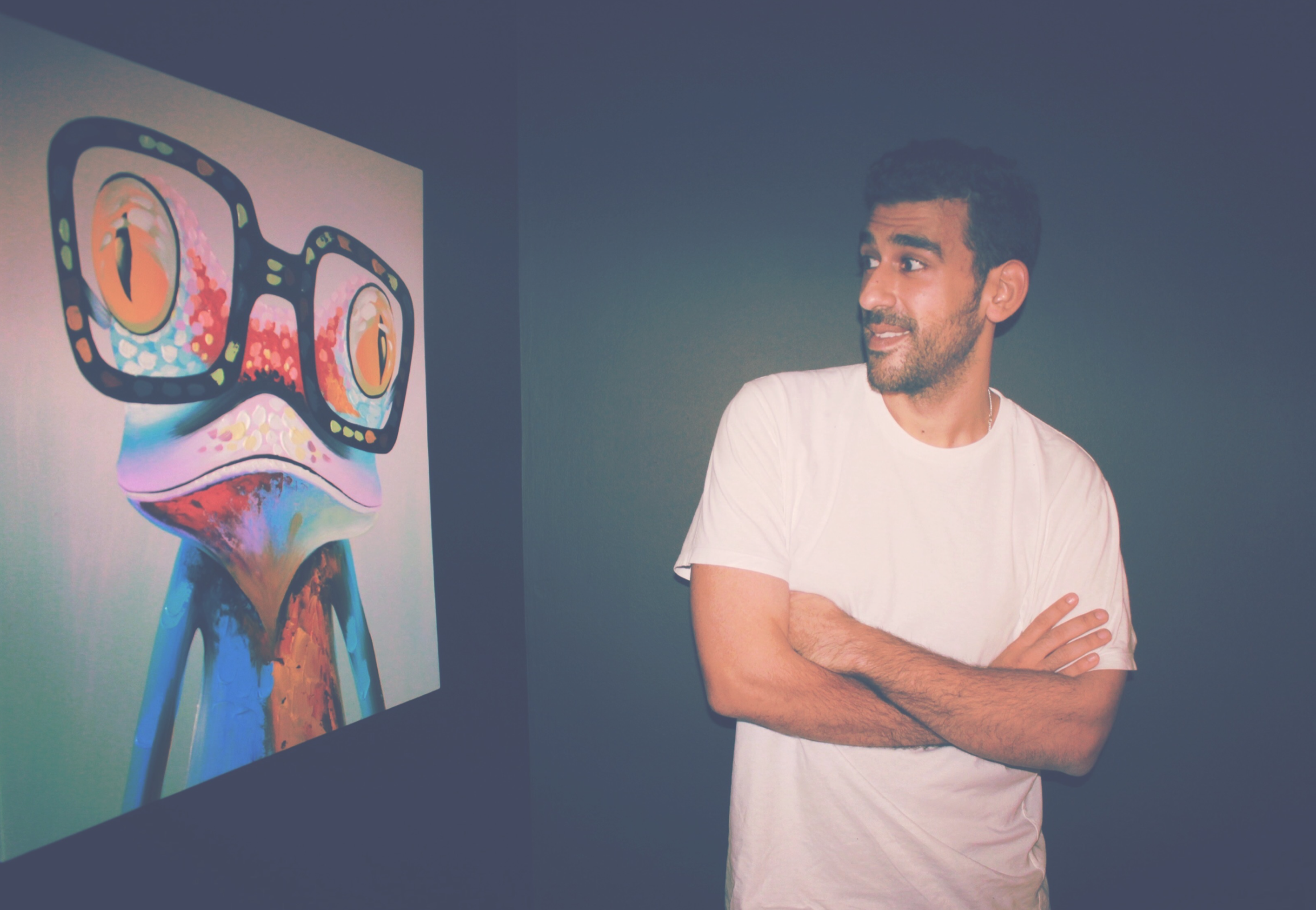 Tariq joined Meya at the very early stages of its formation, helping develop the formula that would integrate sound healing methods with modern electronic music, now know as Meya Mind Journeys. A series of mind altering frequencies sequenced to shift the state of mind according to the users desire, combined with chord progressions and drums that create the entraining rhythm to disengage the mind, allowing the internal work to begin.
His history in dance music has seen a dj career stretch over fifteen years.
A career that would allow for him to travel the globe playing both clubs and festivals shows, with releases on several notable electronic labels.
Tariq has worked with many established brands such as Fendi, Expedia, MBC, Bowers & Wilkins and more recently on the soundtracking for Ghostbusters Afterlife and Bare Transit.

Collaborators