International Media Production & Creative Communications Agency
Patricia Pirog - Post Producer
Collaborators
Patricia Pirog - Post Producer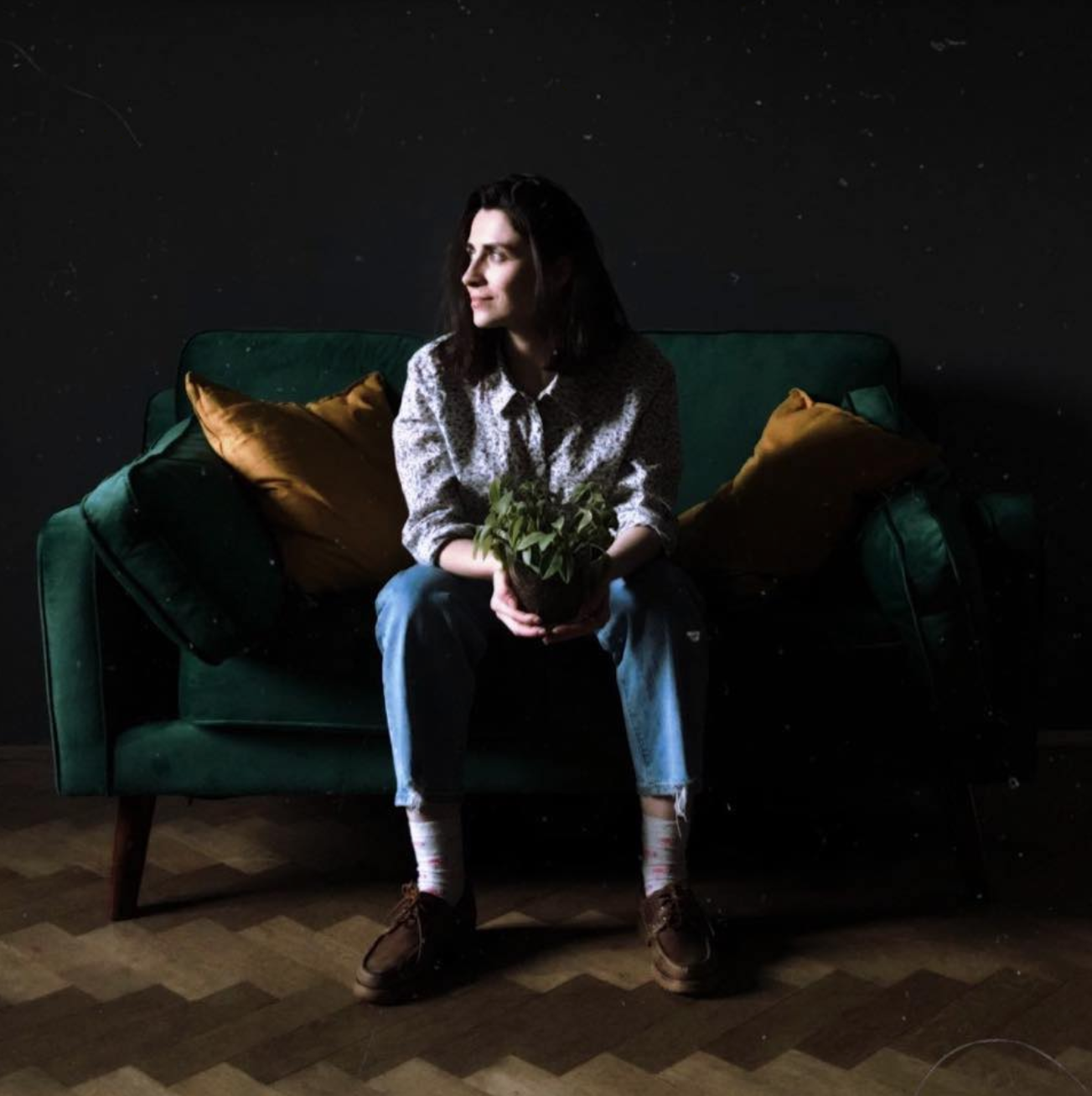 Patrycja Pirog is a graduate from Lodz Film School - one of the most prestigious universities focusing on filmmaking. Throughout the year's she been privileged to work on projects for clients such as: Huawei, Vogue, Puma, Desperados, McDonald's, Adidas, Allegro, Renault and Netflix.
Her works gained her worldwide recognition on several festivals and competitions including:
KTR, PYD, Video of the Day VOTD, Vimeo Staff Picks, Berlin Music Video Awards, PL Music Video Awards, The Smalls Short Film Festival (London), Long Story Short Film Festival or Polish Film Festival in Gdynia.
Collaborators