International Media Production & Creative Communications Agency
Luis Posada - Director of Photography
Collaborators
Luis Posada - Director of Photography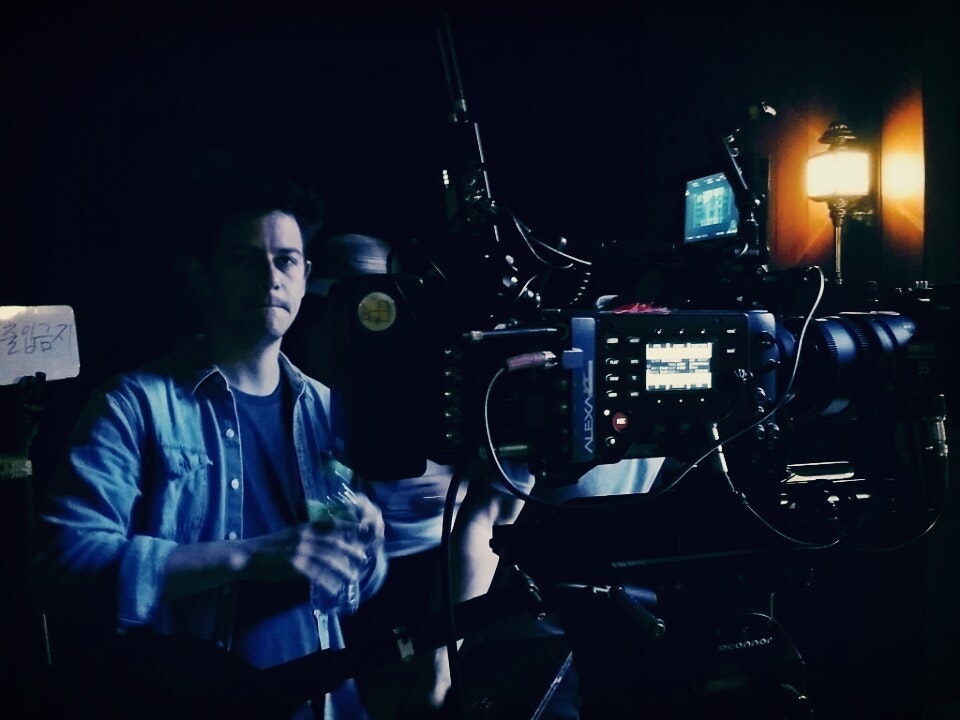 Luis Posada is a Director of Photography based in London and Mexico City who has shot a diverse range of work around the world. His passion for colour, texture and visual storytelling gives each project a creative and unique style – regardless of the context, format or budget of the project.
He has shot a wide variety of commercial work, including some of the largest internal brand campaigns ever made, with clients including Orange, Coca Cola, DHL, B&D, Barclays, Duracell, Adidas and HSBC.
He is most inspired when working in films with themes relating to the human condition. It's the emotional stories and cultural diversity that fuel his creative expression. Coupled with his passion for travel, this takes him to far-flung places to explore stories with emotional and universal resonance.
Some of the films he has shot have been screened and awarded at international festivals and venues around the world including Cannes, the British Film Institute and the Institute of Contemporary Art, London. Collaborators