International Media Production & Creative Communications Agency
Estefania Arrocet Corral - Producer
Collaborators
Estefania Arrocet Corral - Producer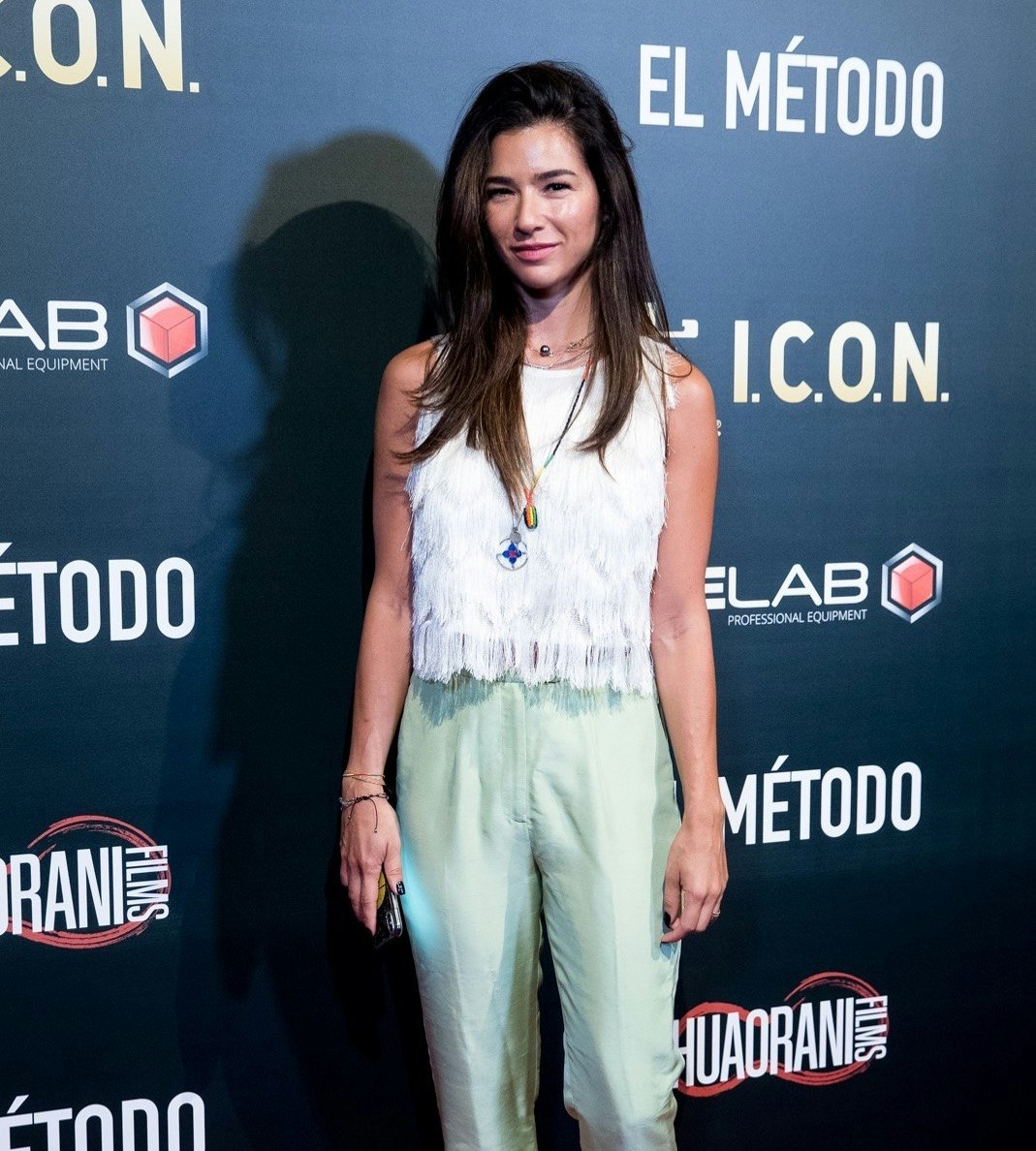 A true cosmopolite, Estefania was born in Madrid to a Chilean family and went on to study at London's Kings College (KCL) and London School of Economics (LSE), to later span a global career work-living in over 17 countries.
Estefania's experience is in directing complex projects and productions, with a special focus on international tourism and investment promotion campaigns. Her expertise lies in identifying and engaging stakeholders alongside every level of the production process from inception to delivery. Throughout her 16-year career, she has built partnerships at the highest level of government and the international business community, to produce communication projects representing a variety of countries including Portugal, Greece, Turkey, Tatarstan, Nigeria, Zambia, Kurdistan, Nicaragua, Cape Verde, Peru, Chile, The Bahamas, Seychelles, Uganda, Albania and Indonesia.
Estefania believes in making the world a smaller and more humane place by fostering interconnectedness and opening minds through encounters and storytelling.
Collaborators