Lincoln Wamae: YouTube Educated Mechatronic From Kenya Builds Electric Mobility for Disabled People From E-waste.
---
Meet Lincoln Wamae of Linccell Technology
---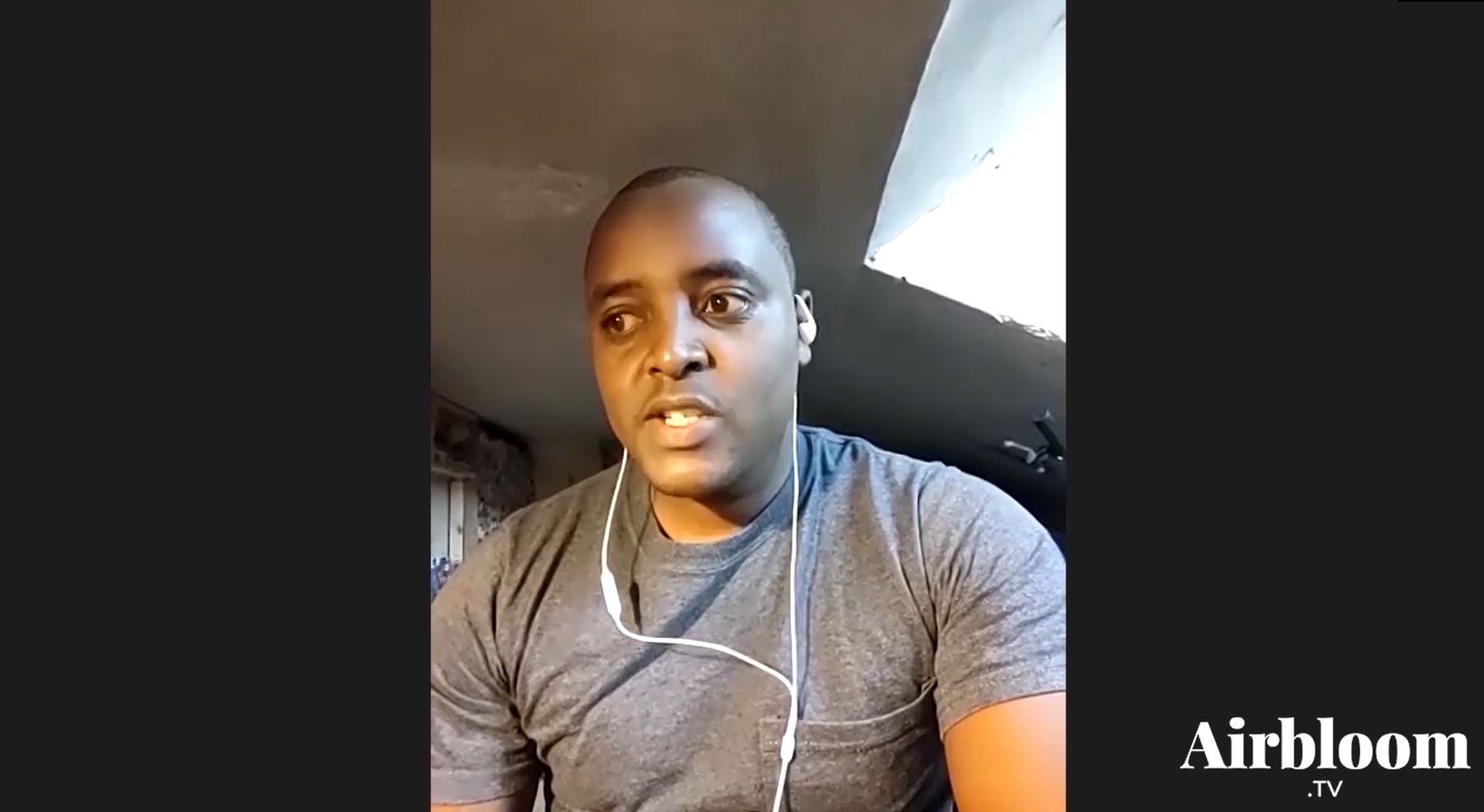 We had to hear more from this inspiring visionary, so we requested a zoom call from his workshop in Nairobi.
Entirely self-taught – his first ambition was to build a drone that could get him out of Kenya.
"I wanted to build a drone because in Kenya, life was too hard for me and I started building a drone to get me out of Kenya, to an unknown place".
When that endeavour turned too costly, he decided to focus on electric mobility by successfully converting a bicycle and subsequently a tricycle.
A turning point came in 2014 when he witnessed a disabled person attempting to get into a Matatu, Kenya's famous public transportation shared-ride minibuses.
"In Nairobi during rainy season, I experienced something that really touched my hear when I saw how people with disabilities were struggling to move in and around Nairobi. Luckily in your country, you have proper means of public transportation, here in Kenya we struggle. We fight to get into a Matatu. I noticed how people with disabilities were really suffering since they can only hope for someone to sympathise with them to help them into the vehicle"
This is when Lincoln began to work on the first wheelchair prototypes, he converted his original tricycle into a suitable vehicle for people with disabilities and ever since he has been working on perfecting and manufacturing more of his products. Though progress has been challenging due to scant means, today people are turning to his passion for solutions, and he is even servicing some of Kenya's Paralympic athlete's wheelchairs.
In June 2020, he won a price from an organisation called Innovate Now, Africa's first Assistive Technology Accelerator consisting of a support package and £20,000. When he asked him how he would be using this money this is what he answered:
"Firstly, we need to enlarge our facilities so that we can mass produce the wheelchairs. Secondly, 90% of the materials that I use to build my products are recycled. The problem with using recycled parts is that there are simply not enough of them. So, we will use this money to import parts and materials that will allow is to build more and easier. The third, is to build a proper team!"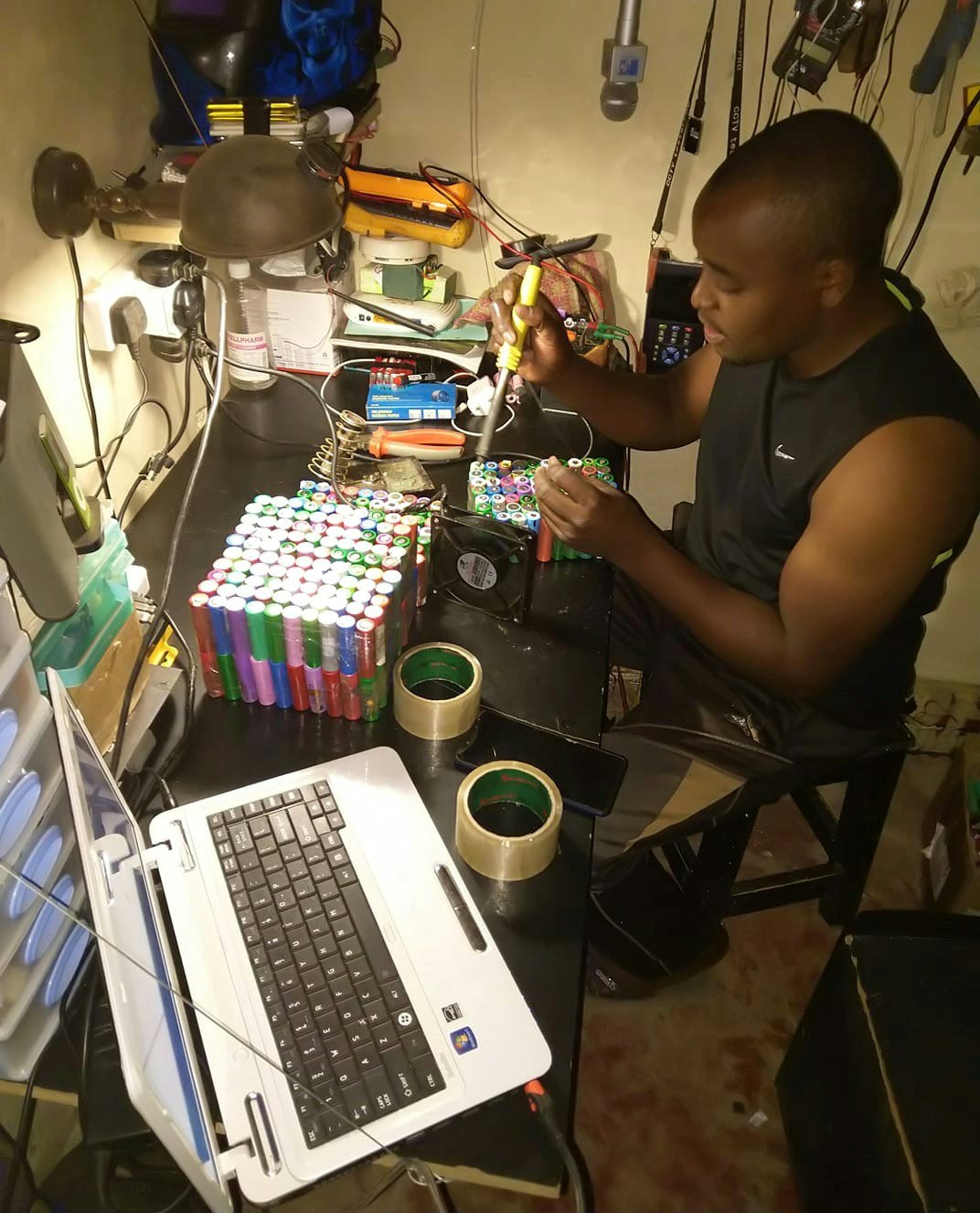 Lioncoln has been working alone for the last 3 years with nobody to assist him with building or selling his wheelchairs and other electric mobility products. He ads that he loves training people, and his dream is to create employment for disabled youth.
Imported wheelchairs are prohibitively expensive to most.
"I don't know why, but most businesspeople take advantage of the products being sold and used by people with disabilities. When I was designing my first prototype, I compared it with an imported version of the wheelchair. Mine outperforms the imported one and the important one is expensive. I don't know why things for people with disability are so expensive and if you take a closer look at them, the materials and quality that they are made of and the price that they are being sold at, simply don't match.
I am willing to offer a lasting product a durable comfortable and user-friendly product that is way cheaper."

---

Airbloom TV is developing a short-form docu-series on African Paralympic athletes and assitive technologies.