"Against All Odds" Monica Munga from Zambia
TV Series on African Paralympic heroes to focus on Zambia's sole participant at the Tokyo 2020 Paralympic Games.
MONICA Munga, an inspirational sight-impaired albino athlete from Chipata, will be the only Paralympian to represent Zambia in the upcoming games to be held at the end of August in Tokyo. Her determination and courage caught the eye of Airbloom Media, a UK based production house, which is currently developing a TV Series on African Para Sports with support from the International Paralympic Committee (IPC).
The TV Series entitled "Against All Odds" is set on shifting misconceptions and stigma around disabled people in Africa whilst brining to the fore inspirational and deeply moving stories such as Monica's. A standalone episode will be dedicated to Zambia and her story.
The Tokyo 2020 Paralympic games will mark a significant time for Para Sports in Africa, as it is the first time that the games will reach wide audiences in the continent. IPC will provide free-to-air (FTA) coverage to over 30 African broadcasters of the Tokyo 2020 Paralympic Games, with an estimated reach of 150 million, as part of its efforts to raise awareness of Para sport and its athletes in the region. "Against all Odds" will serve as part of these efforts.
Moses Chishimba, Secretary General of the Zambian National Paralympic Committee (NPCZ) said:
"The Paralympic games and stories on Para heroes will help the NPCZ stop stigma and stereotypes in our communities, by changing perceptions, myths, and beliefs".
"People will be able to see Monica change her life for the better".
"We expect a change in attitude; everyone will be motivated to go an extra mile to help promote acceptance and support the persons with a disability".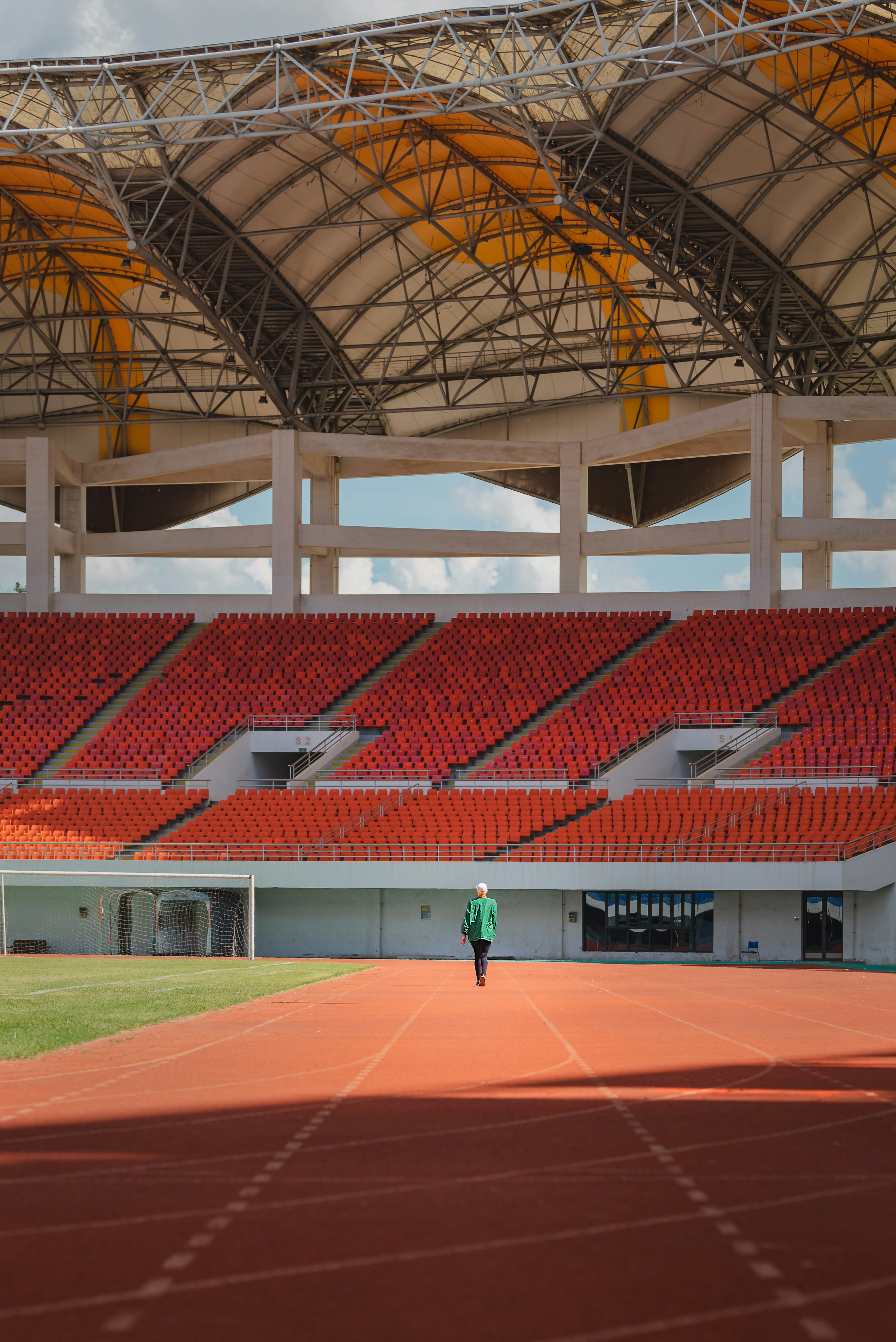 About Monica's participation in the games, he added: "As the NPCZ, we feel excited and motivated that for the first time in history, Zambia has an athlete going to the Paralympic Games after successfully having passed the qualification competition and meeting the entry standards, which is unlike the wild card selection that took place in the past. Our time, energy and resources have not been in vain and we feel that we can do more in future games."
As for Monica, she is focused on her training in Lusaka with her coach Crispin Mwale. She has her hopes on reaching the final, a medal and to serve as an inspiration.
She said: "I want to serve as an inspiration for all the disabled people in my country."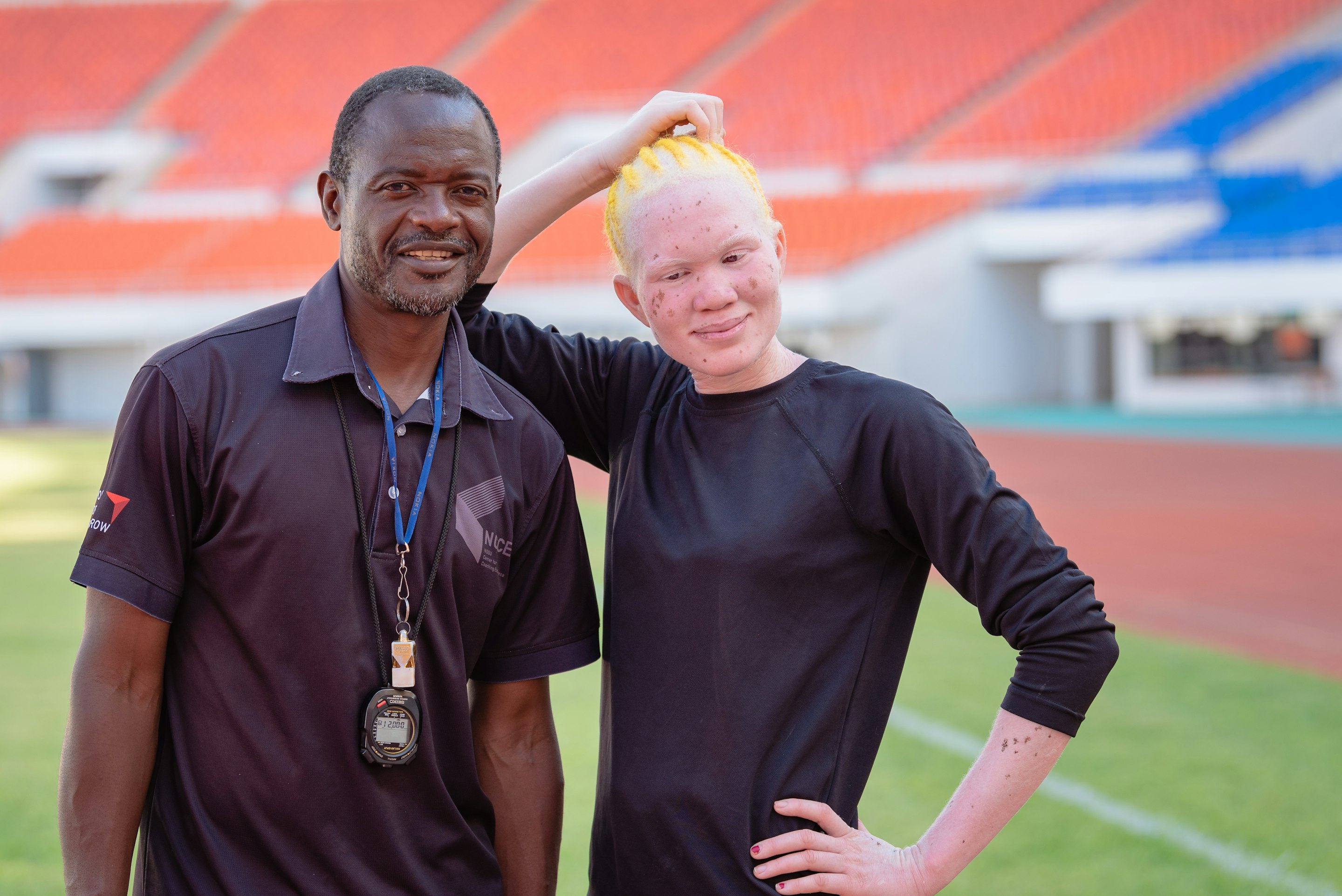 Airbloom Media's episode on Zambia is currently under development. To be a part of Zambian Paralympic history through this episode get in touch with Estefania Arrocet, producer of "Against all Odds" via email on Estefania@aribloom.tv